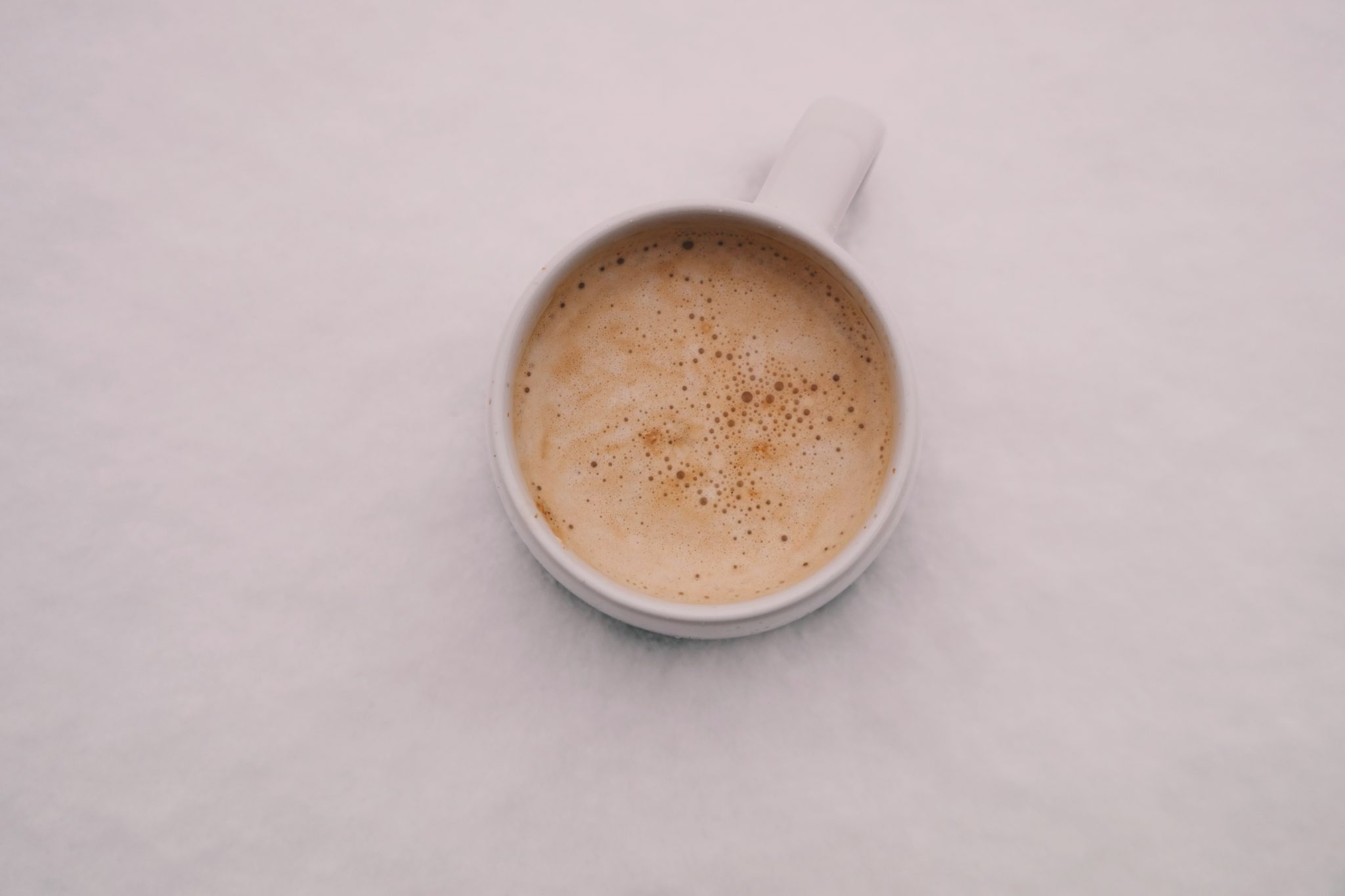 31 Aug

Men's Breakfast // September 16 Copy
Men's Breakfast with guest speaker, Scott George, our Youth Pastor. Scott will bring a message that challenges men to live into what A.W. Tozer calls, "The Crucified Life." These are one of those topics that have watershed consequences for how we live out our Christian faith. Please join us for great food with a message!
For more info email Gabe at [email protected].