Kidspace is a Sunday morning environment for infants – 5th graders.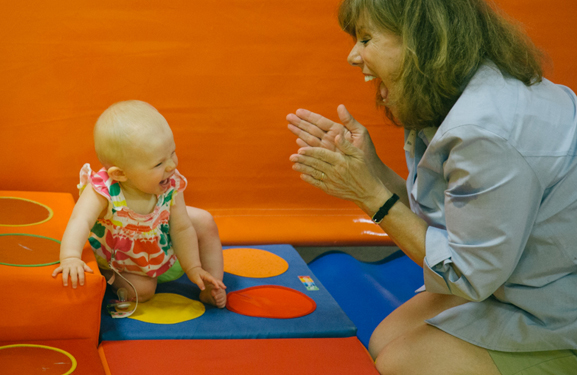 Noah's Park
(Infants – 3-year olds)
We love spending time with these little ones!  Our environments are clean, safe and fun.
Children are developmentally grouped:
Infants and Crawlers
Walkers
2's and 3's
2's and 3's are encouraged to participate in a Bible Story.  Watch out for fun crafts and parent take homes so adults can know what was talked about each Sunday.
We look forward to encouraging children to embark on adventure trails that lead to Jesus.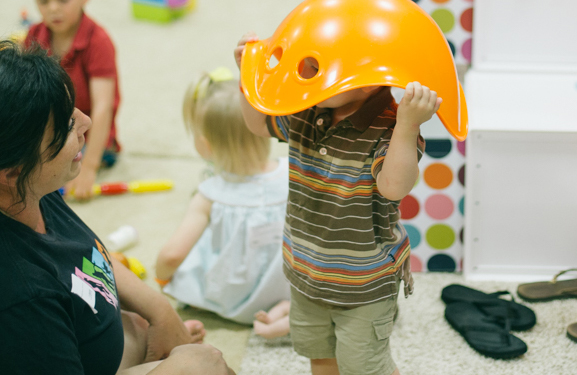 Safari
(4-year olds – Kindergarten)
There is a lot going on in the safari!  Caring and fun teachers encourage these children to discover how much Jesus loves them and how to live out God's Word.
Children begin and end their time in small group settings.  Large Group includes a dynamic time of worship and an interactive Bible lesson.  Watch out for lots of jumping, singing, laughing, fun crafts and quiet moments of prayer requests and sweet conversations.
Parent Resources are sent home each week that facilitate family conversations.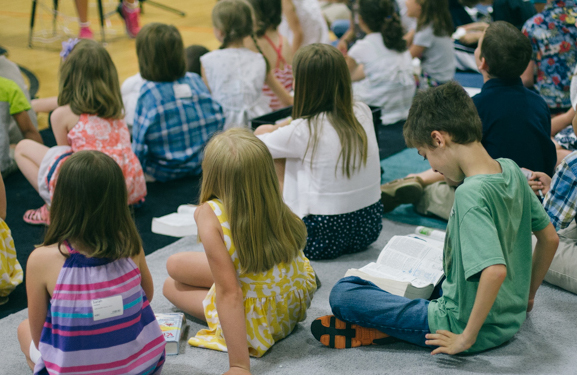 Wired
(1st – 5th grade)
Plugging in and powering up!
Wired sets the stage for kids to plug into the Bible in fun and interactive ways through a large group Bible lesson.  Children are encouraged to power up with friends in small group settings as they grow in Jesus' love.
Caring adults journey with these children and lead them in various activities that all support the large group Bible lesson such crafts, prayer and games. Be prepared to have fun!!!!
Each week, parents are given take homes that help parents connect with their children regarding the Bible lesson and key concepts.  Weekly devotions are also available to help focus your children's attention as they spend time reading the Bible and talking to God at home.
First Time Guests
There are signs to direct guests and parents with young children to a designated parking lot that is near to the front entrance. Please feel free to take advantage of this opportunity.
Check In
On your first visit, we ask for the following personal information: parent/guardian names, children's names, phone number, and any special instructions (allergies, special needs) for each child. This information is entered into our Kidspace database to help maintain our secure check-in system and our parent notification system.
Safety
All Kidspace volunteers and workers pass a background check, and we employ an off-duty police officer as well as our own security team to ensure your child's safety. We use a security tag system for check-in in and pick-up. In case we need to contact you during a service, there is a notification system within the auditorium.
Questions
If you have any specific questions please feel free to ask in person on a Sunday morning or by email anytime at chris@citychurchcville.com.