It's that time again! Time to sign up for Life Groups. And if these months under quarantine have taught us anything, it's that we need each other. We need to spend time together. We need to encourage each other. We need to know the joy of sharing life's ups and downs in real community. That's what life groups are all about, and we're making it our mission this fall to meet that need in a variety of ways: groups for men, groups for women, virtual groups, groups that meet up in person. Our goal is to get everyone at City church in a group so we can grow together this fall. All you need to do is follow the link and let us know what kind of group would work for you. Let's all commit to life together this fall and trust God for the kind of growth only He can provide.
JOIN A GROUP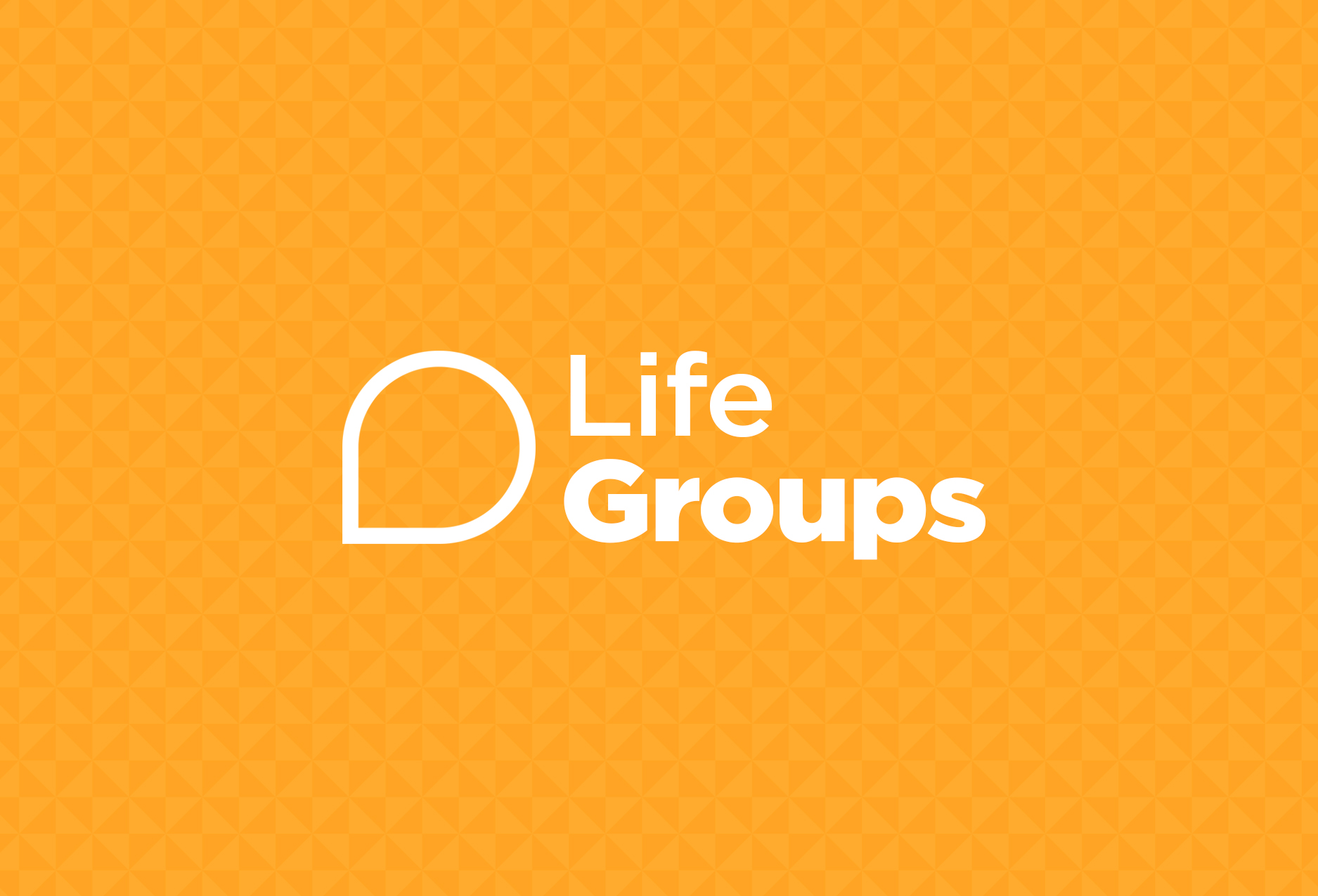 Life Groups at City Church exist to gather our community around the good news of Jesus Christ for the life that is truly life, transforming our city as we follow Jesus and serve others. 
Following Jesus is about relationships, not religion.
We gather all over the city, all through the week, all for the purpose of growing together as we follow Jesus and serve others.  
What are Life Groups?
Our groups typically range in size from 6-16 people and gather for 10-week seasons to grow together. We supply group leaders with resources to dive deeper into our Sunday morning message and emerge with practical insights for lives lived on purpose, with a passion to make a difference in our community.