CITY CHURCH IS A BIBLICALLY BASED, RELATIONALLY DRIVEN AND SPIRIT-LED CHURCH ENCOURAGING OTHERS TO "FOLLOW JESUS AND SERVE OTHERS"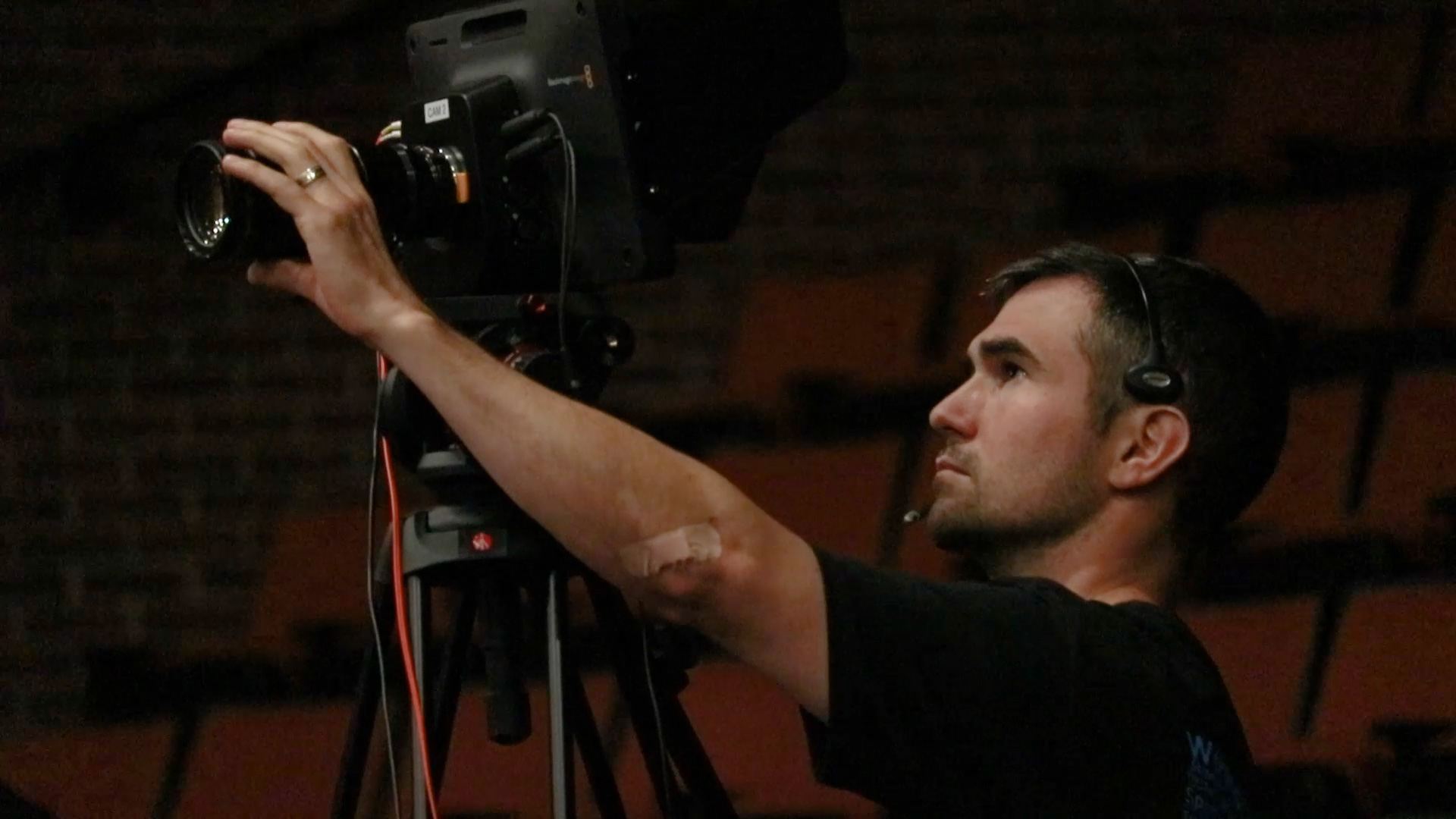 SERVING IS AN INTEGRAL PART OF OUR CHURCH CULTURE.  
We encourage everyone to serve at church and in our community.  
It is a way for us to put 'FEET TO OUR FAITH'.  
Love to Meet New People  – Serve With the New Here Team

Love Children – Serve With KIDSPACE and REACH Youth 

Love Worship – Serve With the Worship and Production Team

Love Cooking – Serve on the Meals Team

Love Working Outside – Serve on Cityserve Days and Work Days
There is a place for everyone to serve at City!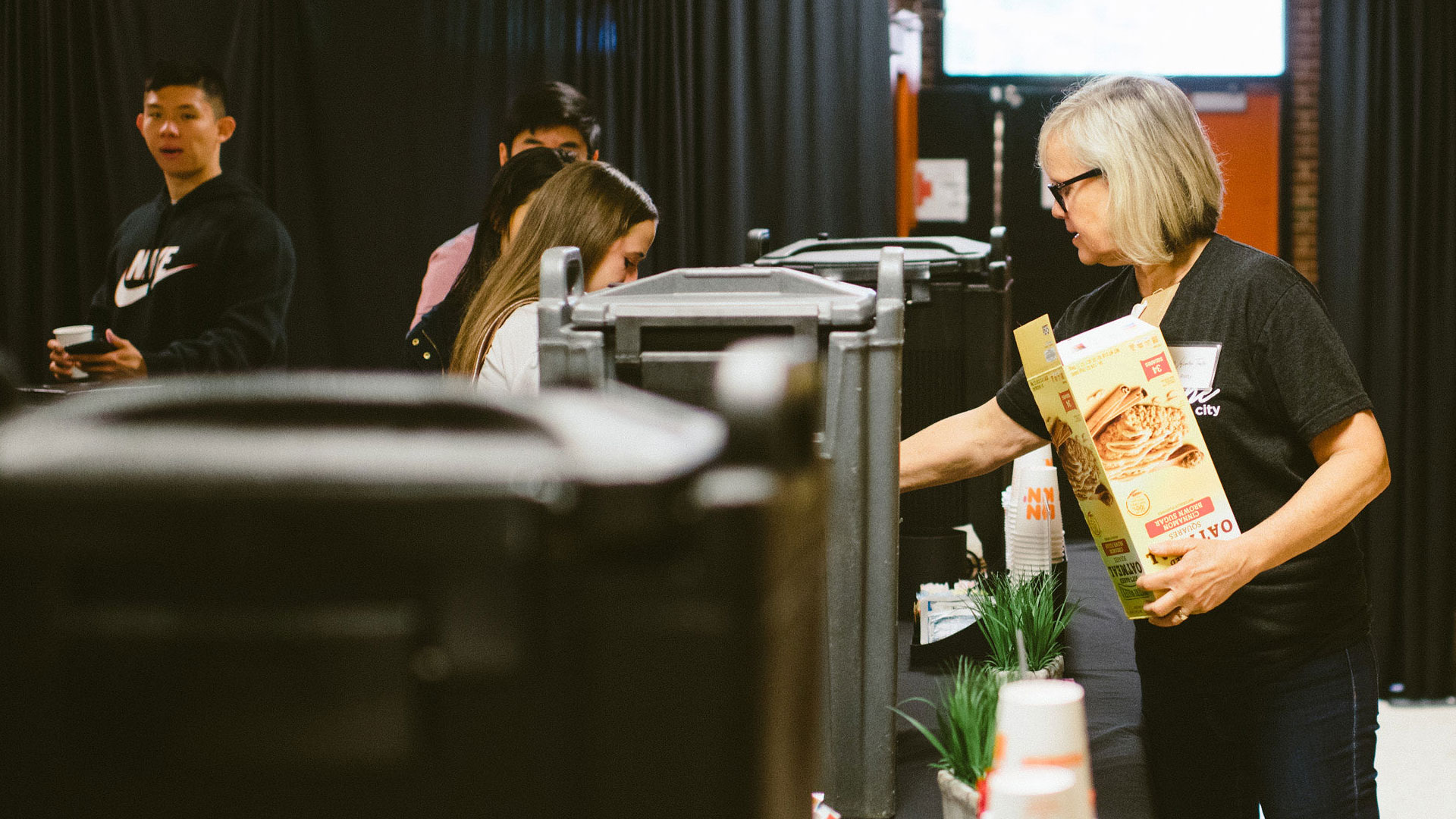 There is a place for everyone to serve at City!  
Ready to serve or not quite sure where to serve?  
Your next step is to attend Growth Track.   This is a great place to start! 

STEPONE – FOLLOW JESUS
Discover how to follow Jesus and to connect with our church.  Step One takes place the first Sunday of the month.
STEPTWO – DISCOVER PURPOSE
Discover your "S.H.A.P.E" and learn how you can meaningfully connect to the many ways in which God is reaching our community and growing His people through City Church. Step Two takes place the second Sunday of the month.
STEPTHREE – SERVE OTHERS
Learn what it means to be a servant and connect to the opportunities to serve at City Church and with local community partners. Step Three takes place the third Sunday of the month.