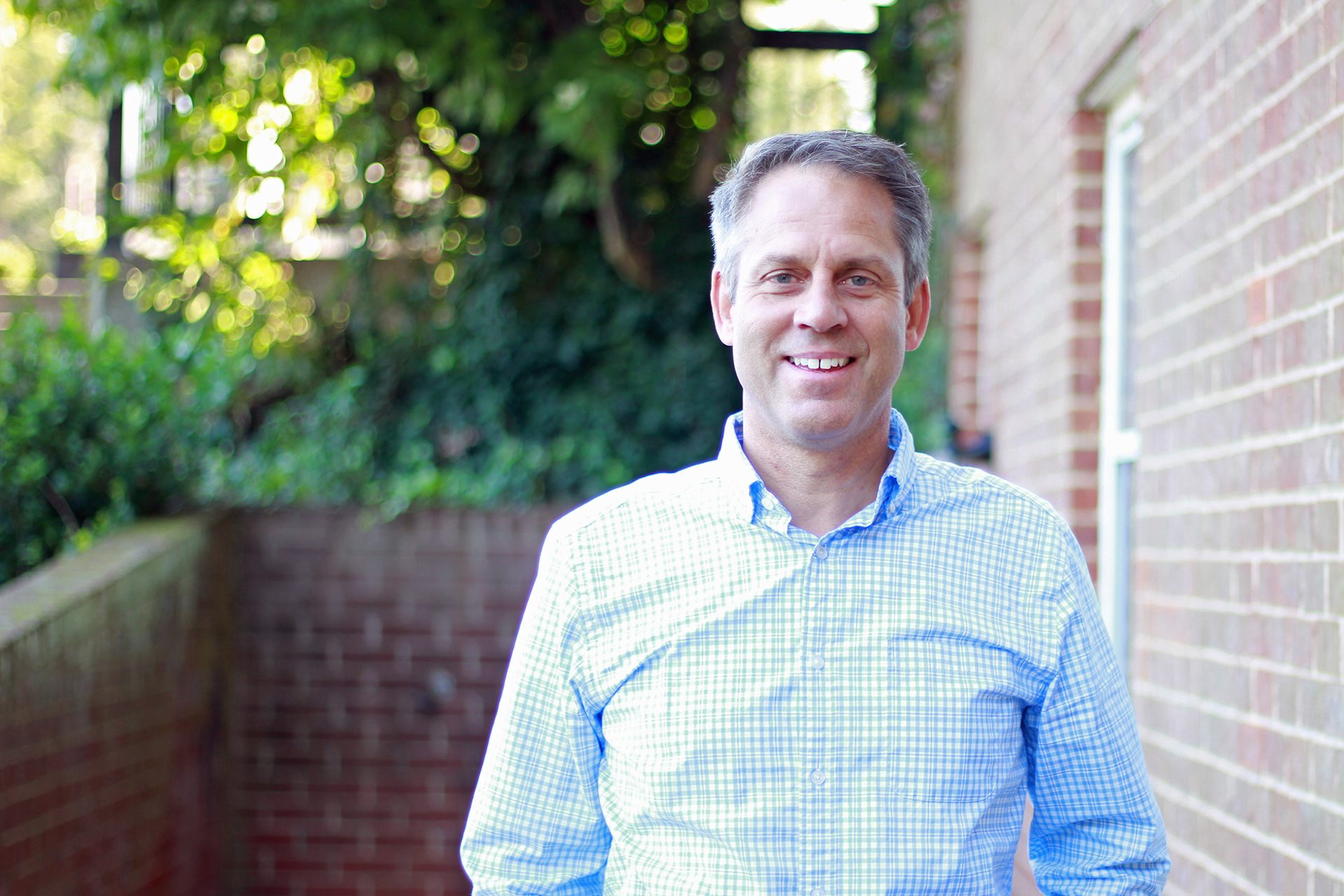 Pete Hartwig has served as the lead pastor of City Church since 1997. He provides oversight for the pastoral team and lay-leaders as together they implement the God-given vision of our church: Calling people to follow Jesus & serve others. As a pastor, he believes he is called to listen to God, listen to people and teach from the Scriptures. Pete has a ministerial passion for reaching University communities, specifically UVA. Outside of City Church Pete journeys alongside of academic, business, and community leaders of the greater Charlottesville area.
Prior to his time at City Church, Pete served as a campus pastor at Princeton University from 1988-1997. He holds a Bachelors in Biblical Studies, a Masters in Counseling and Doctorate of Ministry in leadership. He and his wife Fran have three Children. He enjoys UVA sports, is an avid outdoorsman, and loves to eat cheeseburgers with friends.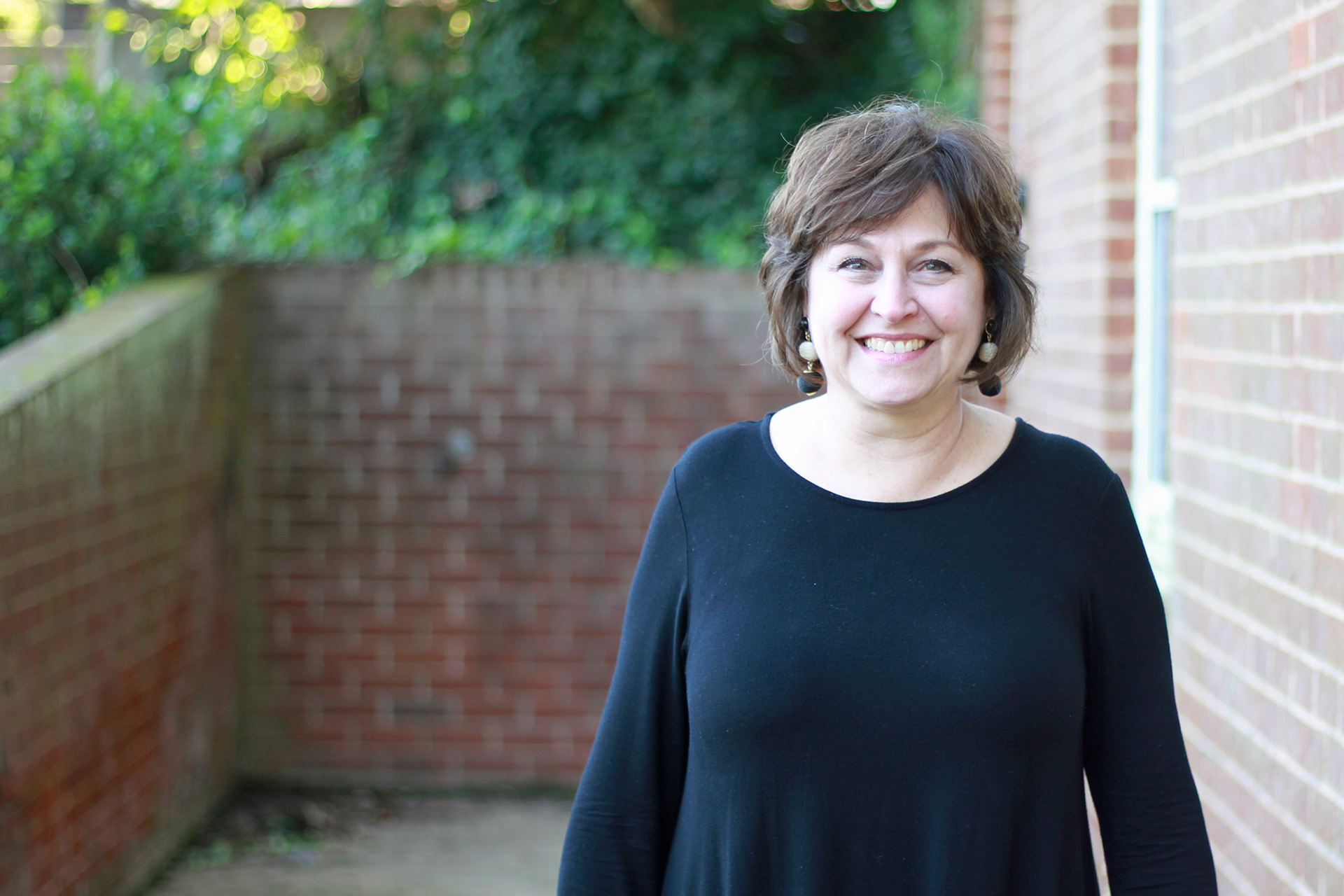 Fran serves on staff part-time coordinating hospitality and mid-size group events in order to help create deeper and more connection. She and her husband Pete moved to Charlottesville and began serving at City Church in 1997. She is a Stephen Minister, group facilitator for GriefShare and serves on the Visitation Team. Fran earned a degree in Textile Management and Marketing and a Master's Degree in Biblical Literature. She and Pete have 3 children. Her favorite times are connecting with family and friends, digging in the Scriptures, long drives, and learning something new!
Fran Hartwig
In-Reach Director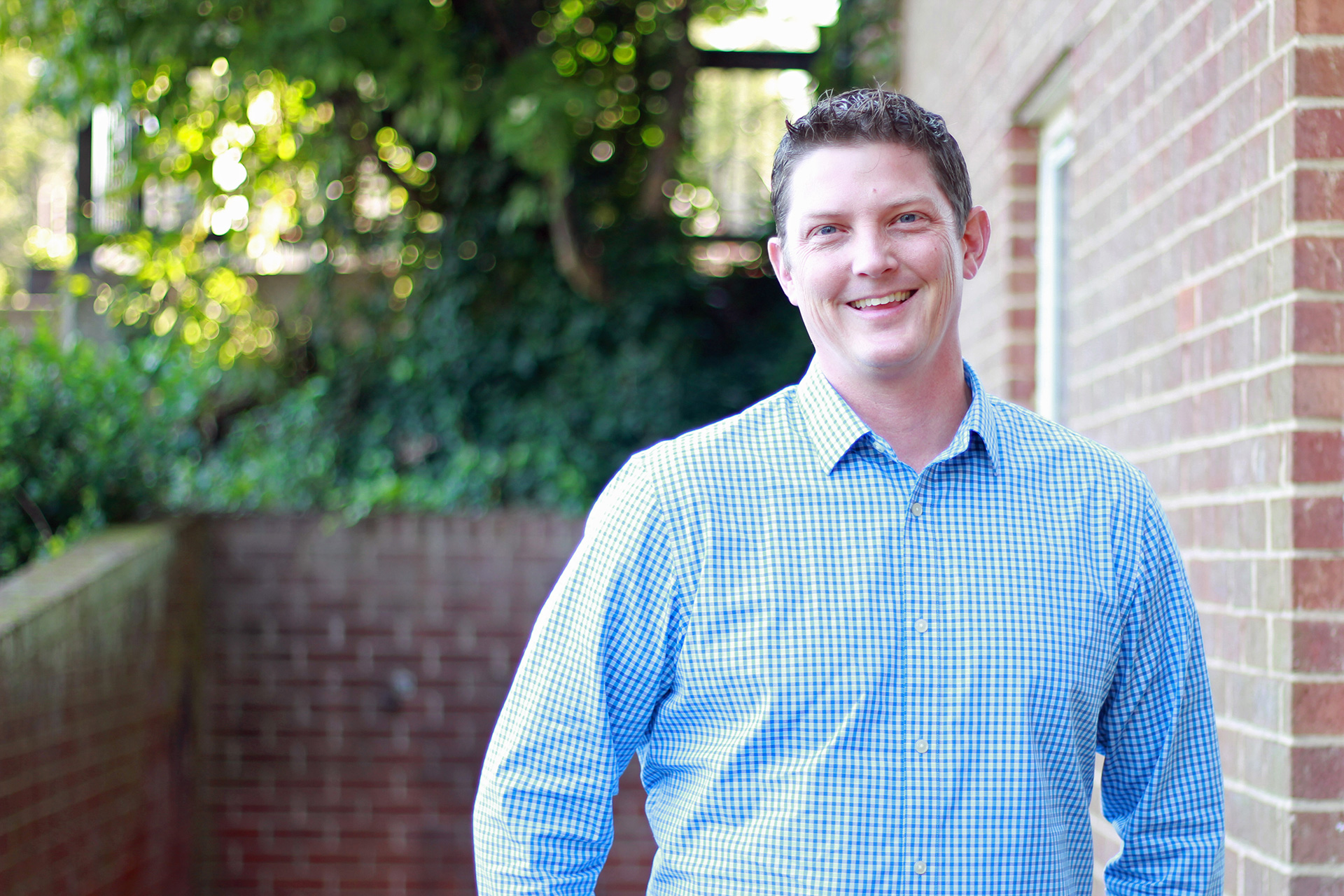 Chris has lived in Charlottesville for 20 years with his wife, Darcy. They have attended City Church for over 15 years. Chris has a degree in Financial Management for Grove City College. He worked in corporate finance at SNL Financial for 8 years and then was blessed to transition into ministry. Chris currently serves as the Operation's and Children's Pastor. He loves supporting leaders and their ministries as well as overseeing the financial budget. His crazy, fun side teaches the 1st – 5th graders about Jesus' love. He and his two daughters are avid Steelers fans.
Chris Becker
Operations and Kidspace Pastor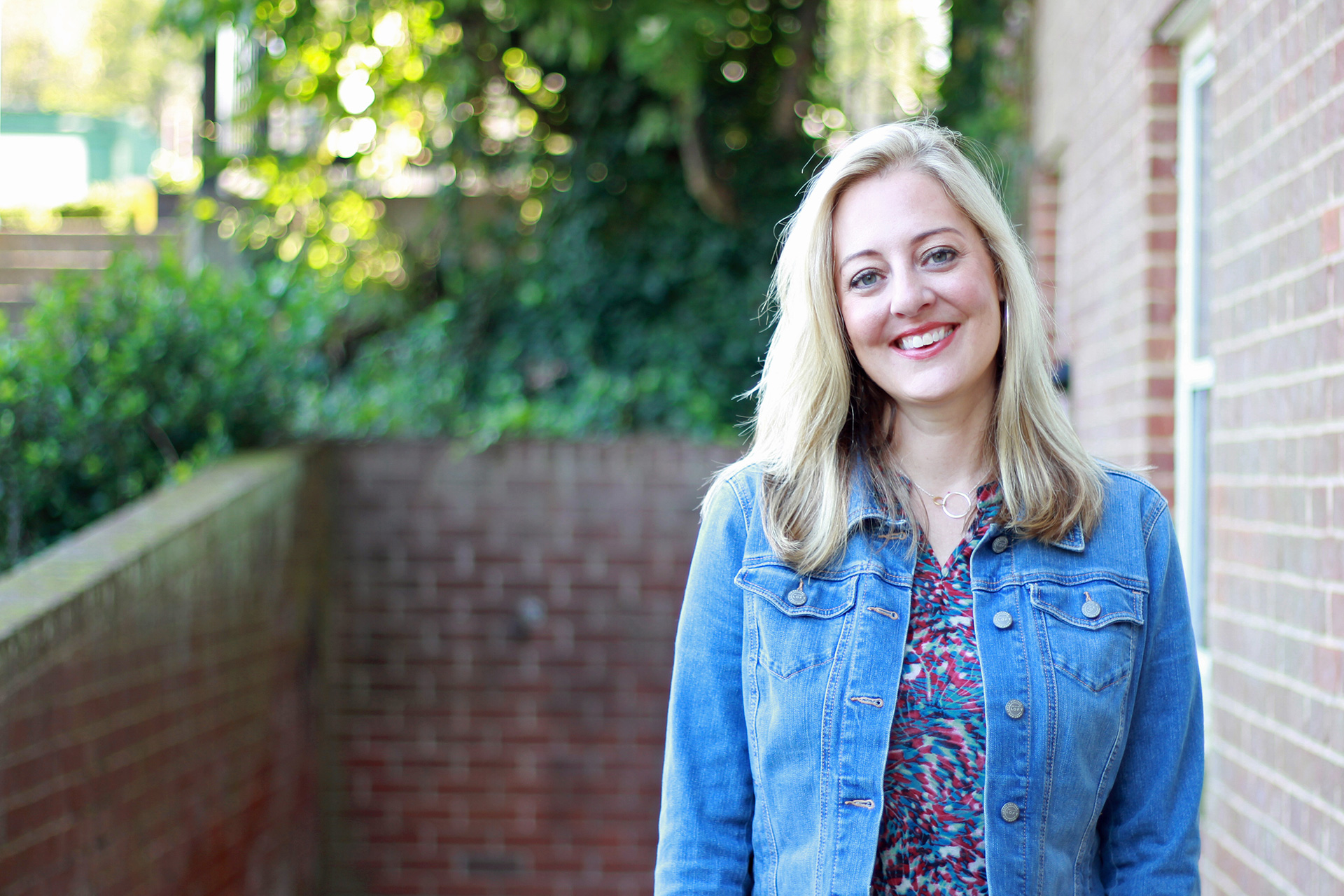 Darcy and Chris moved to Charlottesville as newlyweds. City Church has been their home church for over 15 years. Darcy is a part of the leadership kidspace team and the volunteer coordinator for the mobile ministries team that creates City Church' amazing environments for children. She has a degree in Elementary Education and a minor in Early Childhood from Grove City College. Darcy loves to see children grow in their love for Jesus. She is a mom of two girls and an avid Buffalo Bills' fan.
Darcy Becker
Kidspace Director and Volunteer Coordinator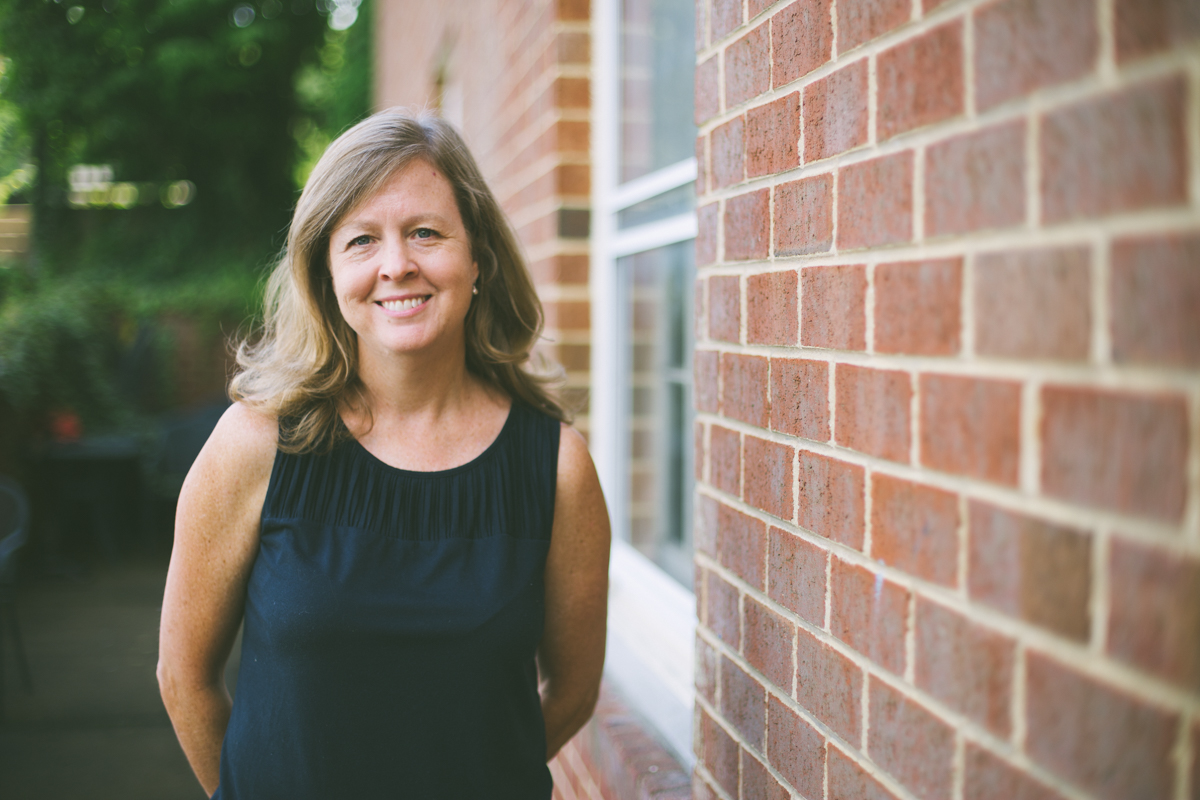 Amy and her husband, Chris, have lived in Charlottesville for 17 years. They have attended City Church for 13 years along with their three daughters, Julia, Abby and Claire. Amy has served in KidSpace, Women's Ministry and Life Group Leadership for many years prior to becoming a part-time staff member in 2015. Her engineering background brings organizational and multi-tasking skills to her role as City Church's Administrative Assistant. When not at church, Amy can usually be found watching her girls play soccer or field hockey.
Amy McCartney
Office Admin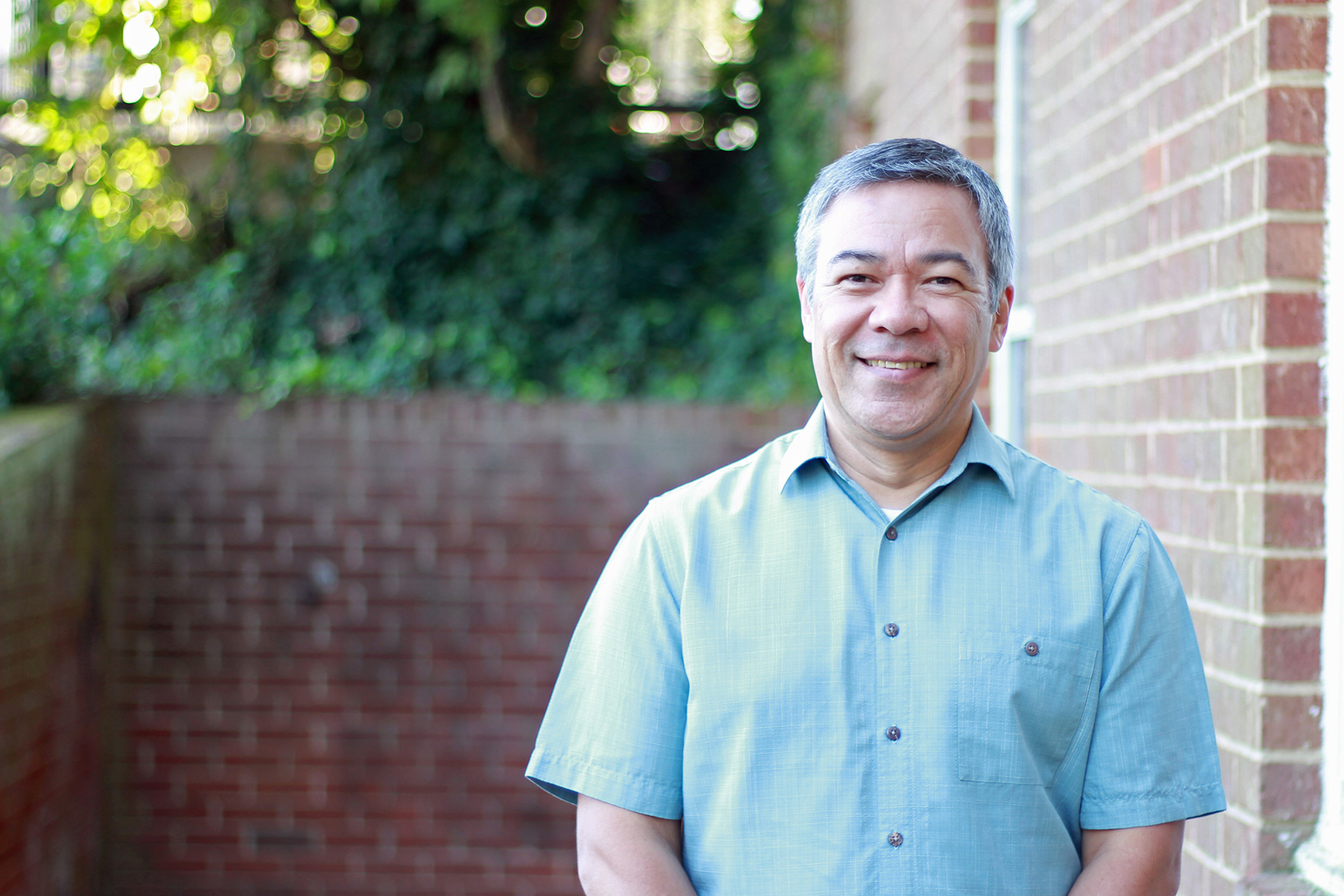 Gabe serves City Church Charlottesville in the area of Congregational Care, which includes: Stephen Ministries, Prayer, and Marriage Enrichment. Additionally, Gabe provides individual pastoral counseling that focuses on spiritual support. His role incorporates two of his passions: pastoral care and helping people grow in their understanding and experience of the scriptures. Prior to coming on staff, Gabe served as a missionary with Chi Alpha in Missouri, Colorado, and Virginia. Gabe and his spouse, Trish, their two children, Seth and Elise, have been part of City Church since August 2009.
Gabe Moya
Congregational Care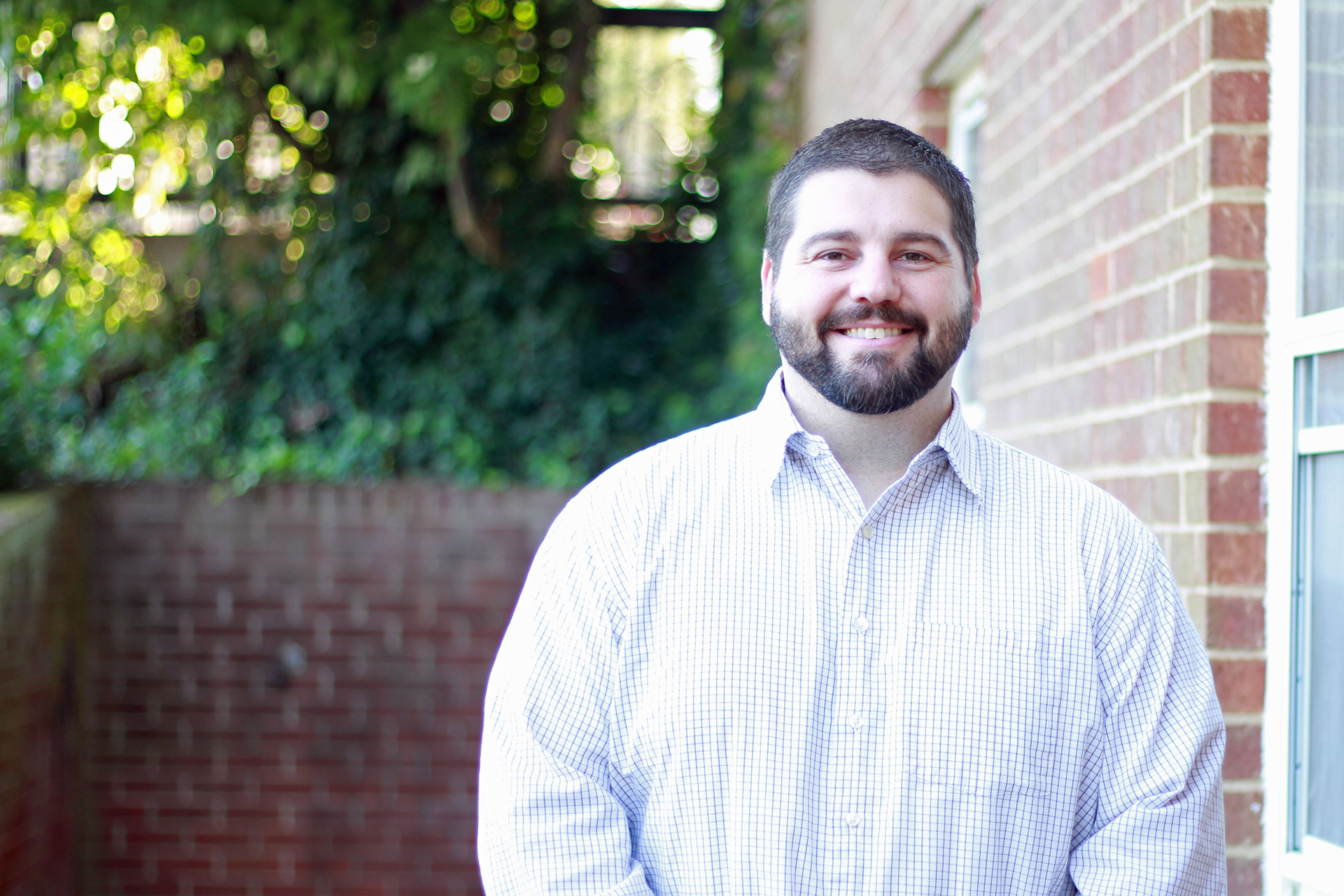 Scott George is the Youth Pastor at City Church. He grew up in Niagara Falls, NY and was always a part of the local church. Upon entering youth ministry as a teenager, Scott felt a distinct call that it was something that would always be a part of his life. He earned a degree in Pastoral Ministry from Valley Forge University in 2004 and his Masters in Church Leadership from Liberty University in 2015. He joined City Church in 2011. Scott married his wife, Chrisanne, in 2004 and they have three children; Zoe, Ethan, and Wyatt.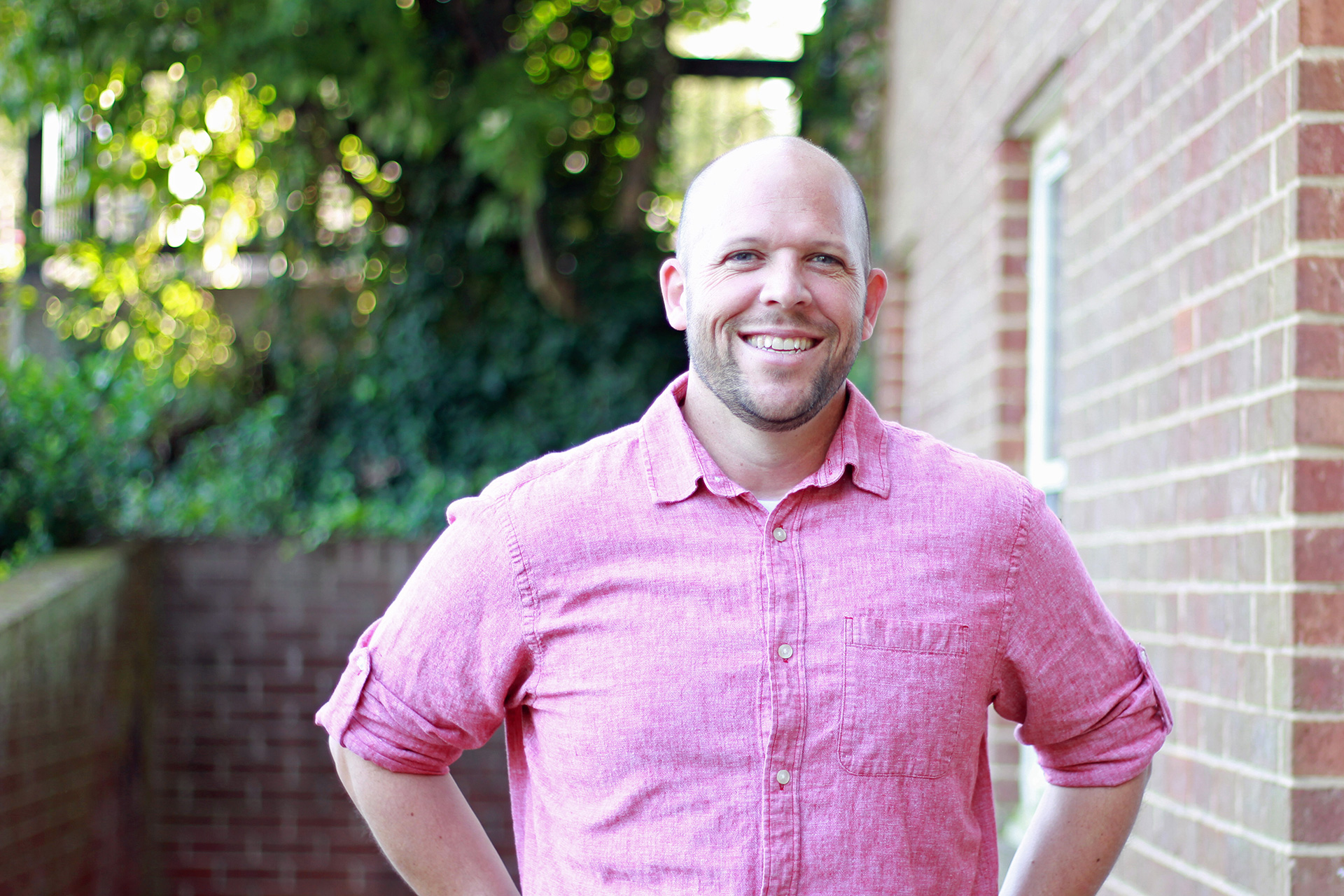 Keith is the Life Groups and Assimilation Pastor at City Church. He grew up in Lubbock, TX in a family wholeheartedly committed to life in Christian community. He attended Abilene Christian University where he earned a B.A. in English, then a Masters in Christian Ministry. He went on to spend 16 years in Youth & Family Ministry with churches in Alabama and Texas before joining us here in Charlottesville with his bride, Martha and their five children: Reese, Anna Wren, Claire, River and Emory. Keith is passionate about helping people grow and thrive in life together. Keith loves running, trekking and hanging out in the great outdoors.
Keith Rogers
Life Groups and Assimilation Pastor
Steven has been the worship pastor at City Church since 2018. Before coming to Charlottesville, Steven lived in Greensboro, NC where he spent time as a music teacher, worship leader, and earned a degree in music education. He is passionate about the local Church and seeing others raised up in their calling. Steven grew up in Leesburg, VA where he still enjoys visiting his mother, father, sister, and nephew and enjoys taking trips, exercising, and creating music.
Steven Giles
Worship Pastor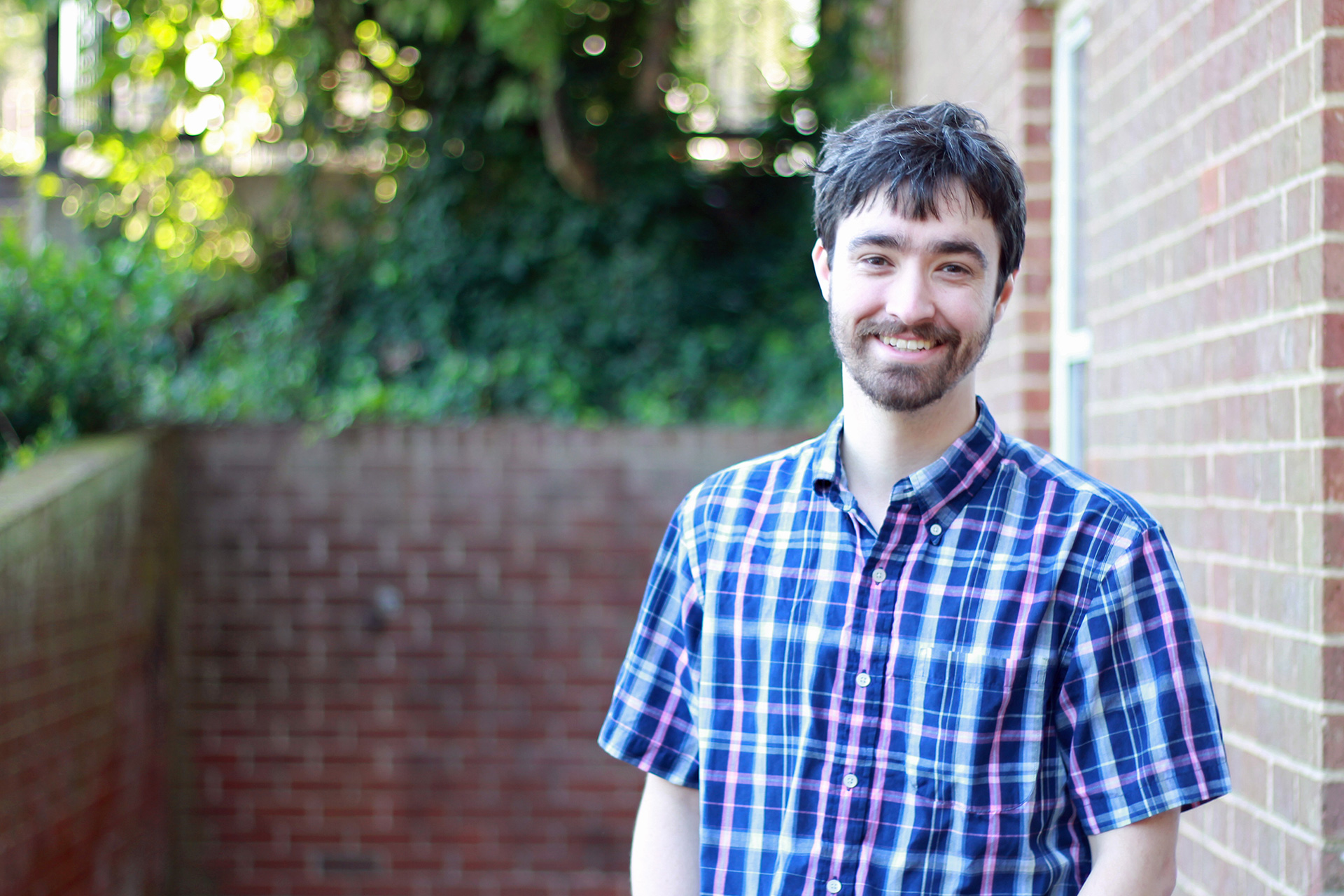 Jonathan grew up in Central Virginia and moved to Charlottesville in 2003. From an early age, he was interested in technology and media. He has a degree in media communication from Asbury University and enjoys working with volunteers to make the technical and media aspects of Sunday morning come together. He also enjoys electronic projects, cooking, and traveling.
Jonathan Davis
Production Director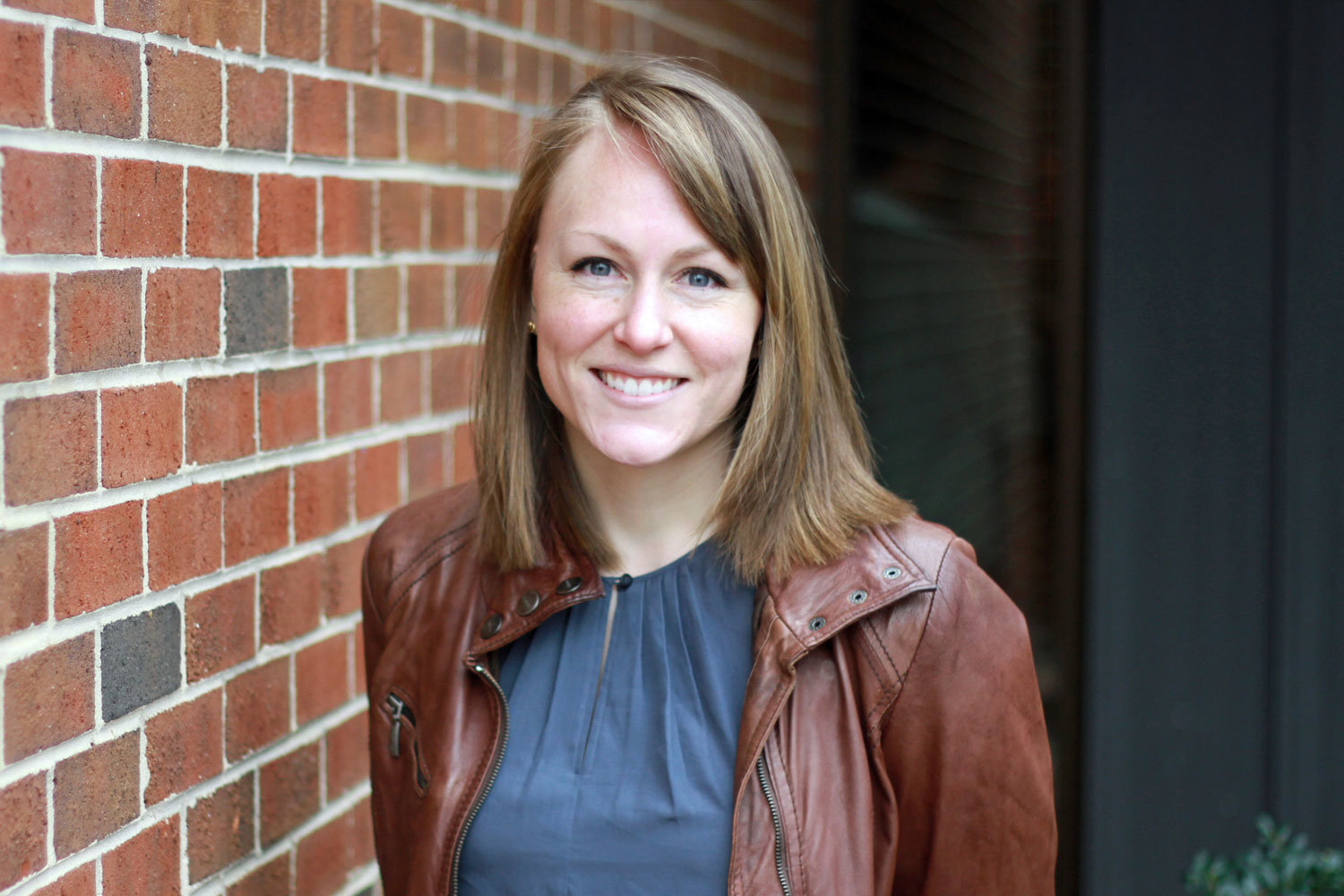 UVA brought Robyn to Charlottesville for her undergraduate engineering degree. She joined Chi Alpha, a college ministry supported by City Church, and met her husband, Eric, through their involvement. Following graduation, she spent a year working with a campus ministry in Spain. She and Eric have lived in Charlottesville and attended City Church for over 5 years. Together, they have a heart for campus ministry and missions. Robyn works at Merkle, Inc., as a digital marketing manager and Eric is a stay at home dad to their two young sons. The family enjoys hiking & backpacking, going for walks, and fresh eggs from their backyard chickens.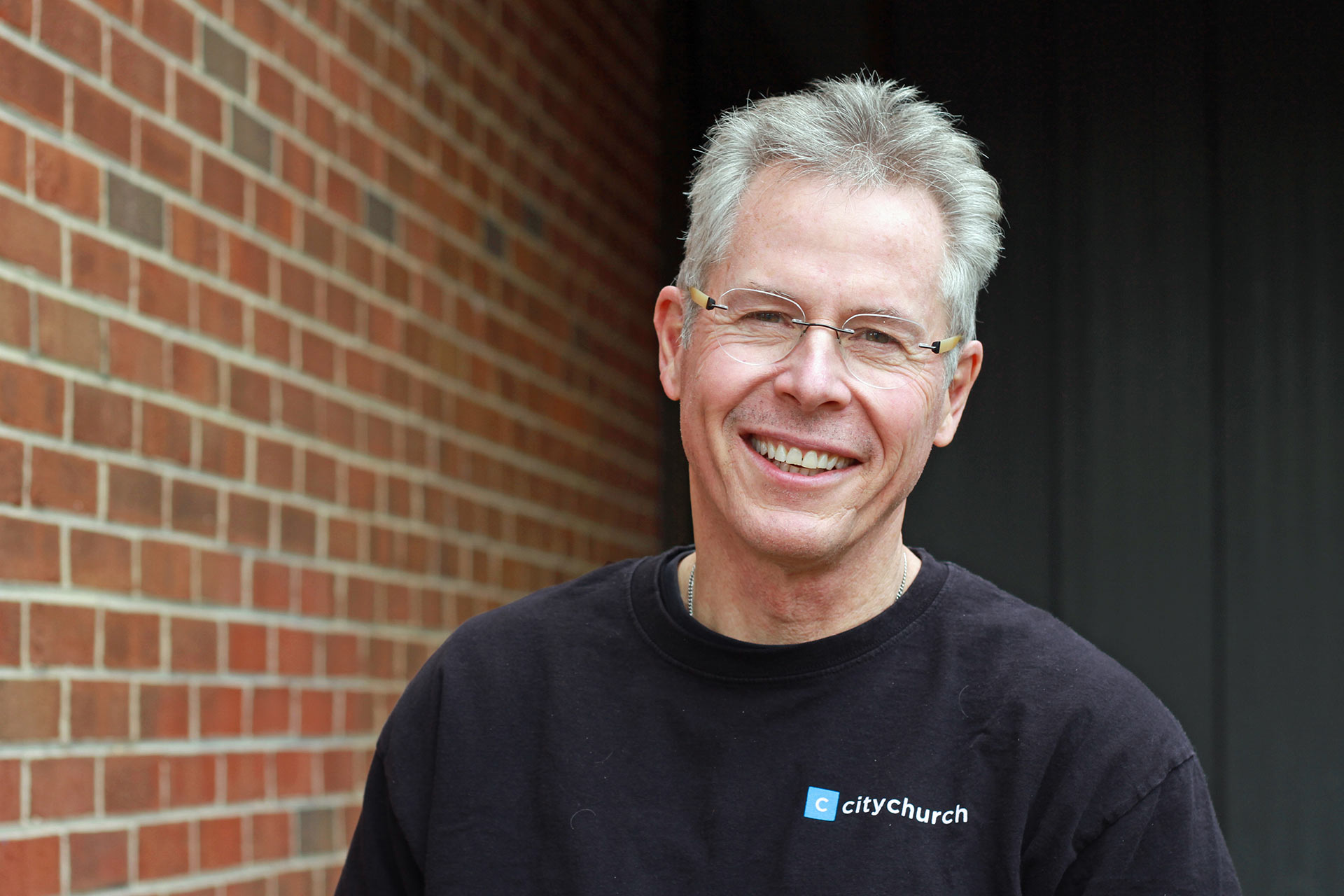 Shannon has been married to Katherine for 37 years. They have two children, Eavan and Tully. In 2014, Shannon's family moved to Charlottesville and became members of City Church in 2016. Shannon has an extensive background in business, primarily in the healthcare industry. In 2006, he joined with two partners to form a private equity firm, of which he remains a partner. His hope for spiritual growth and sanctification is voiced in Lamentations 3:21-24, which concludes with, "The Lord is my portion; therefore I will wait for him." which has hung on his office wall throughout the years.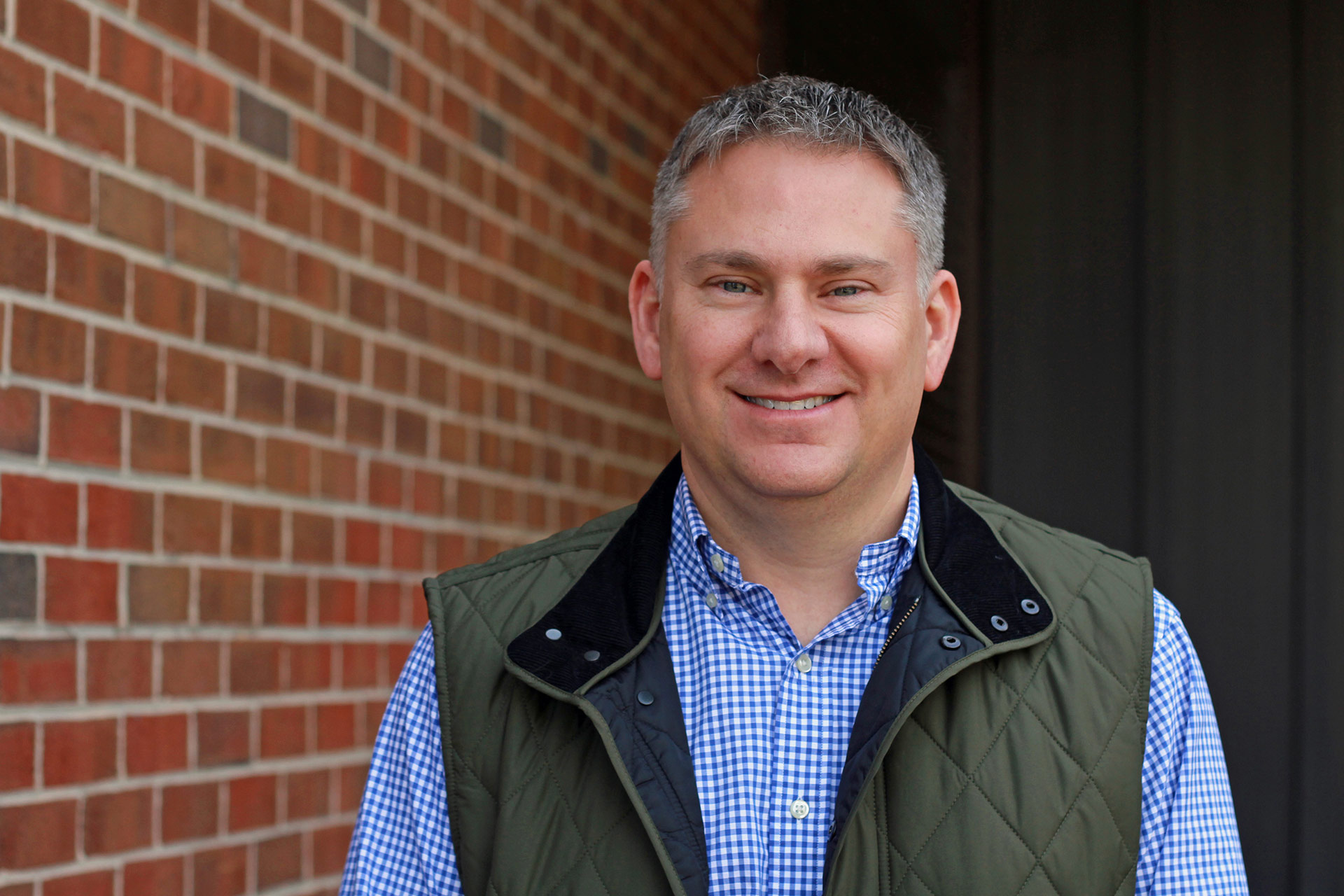 Joe has lived in Charlottesville for over 25 years, and met his wife Janice in graduate school. They've been married since 1996 and have 3 children. As an optometrist, Joe owned and operated his 3 local practices until 2019 when it was sold, and he now works as an executive & business coach. The DiGirolamo family has attended City Church since 2013. In his free time you'll find Joe reading or watching Formula 1 auto racing.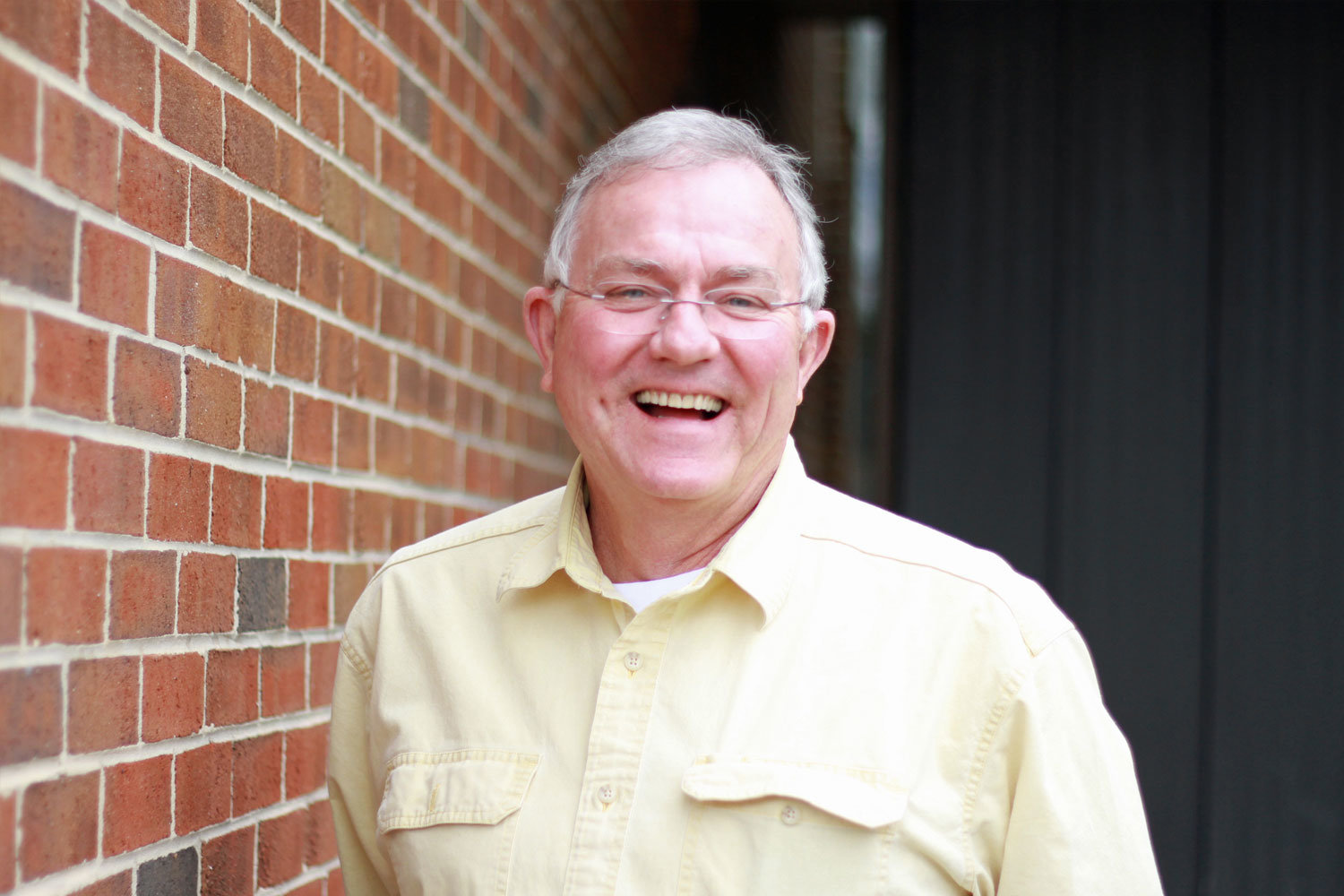 Larry has faithfully served on the City Church Board since the mid-1990's. He and his wife Marilyn live in Crozet with their dachshund dogs. He is a co-owner of Burruss Signs in Belmont and Larry has the creative ability to develop sign-work for any type of business or industry in the state of VA. Larry serves on the worship set-up team. In his free time, you may see Larry painting a picture or flying his plane overhead on a clear day.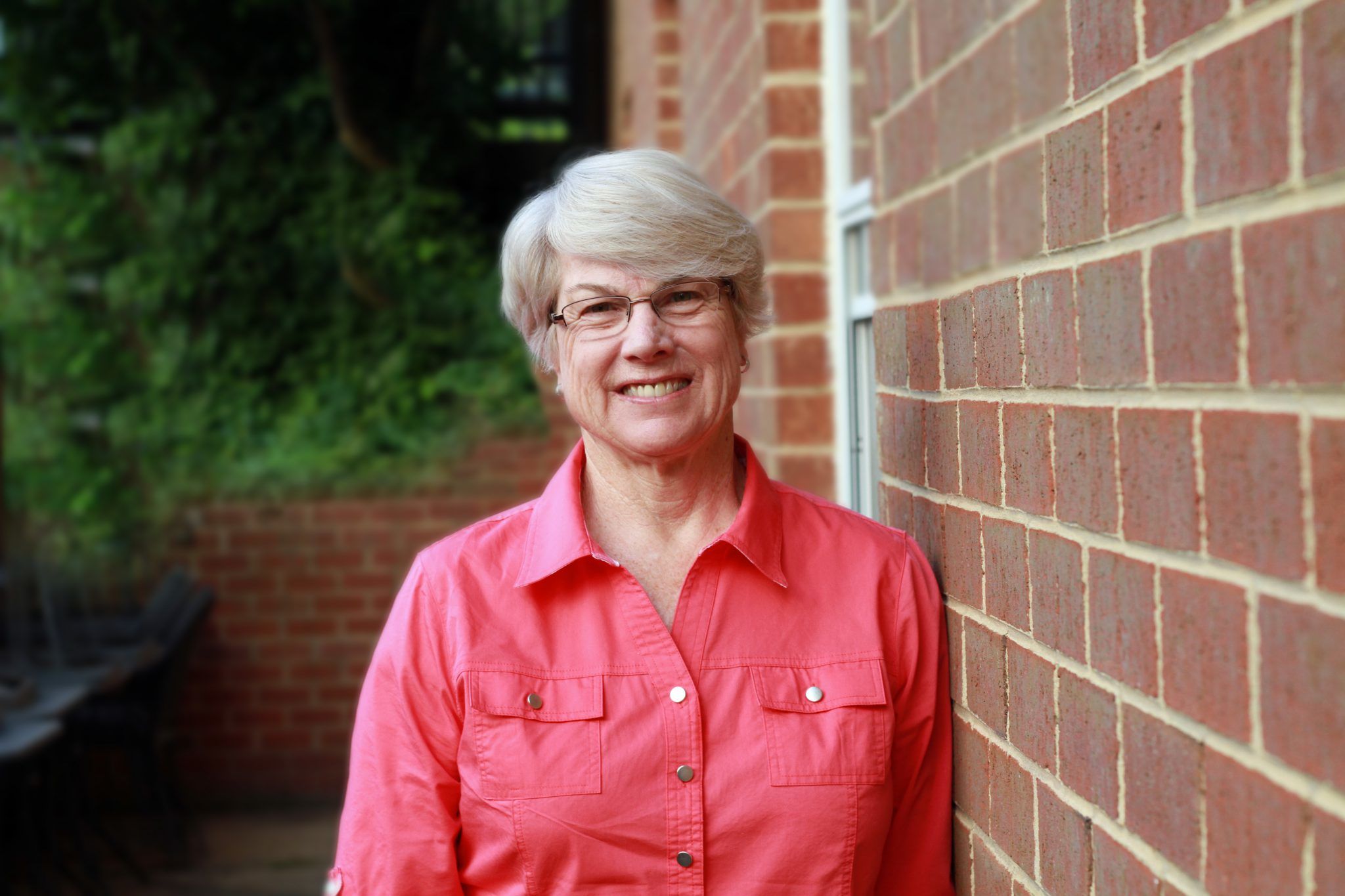 Chester and Arlene moved to Charlottesville in 1984. Arlene worked in various nursing roles at UVA Hospital and taught at the School of Nursing for several years. Currently, she works part-time as a Nurse Practitioner in the Martha Jefferson Emergency Department. Chester and Arlene have a heart for missions and spent two years in Bangkok, Thailand as missionaries. They love working with International Students especially and have made several mission trips to China and Thailand. They have three Grandchildren and enjoy them immensely.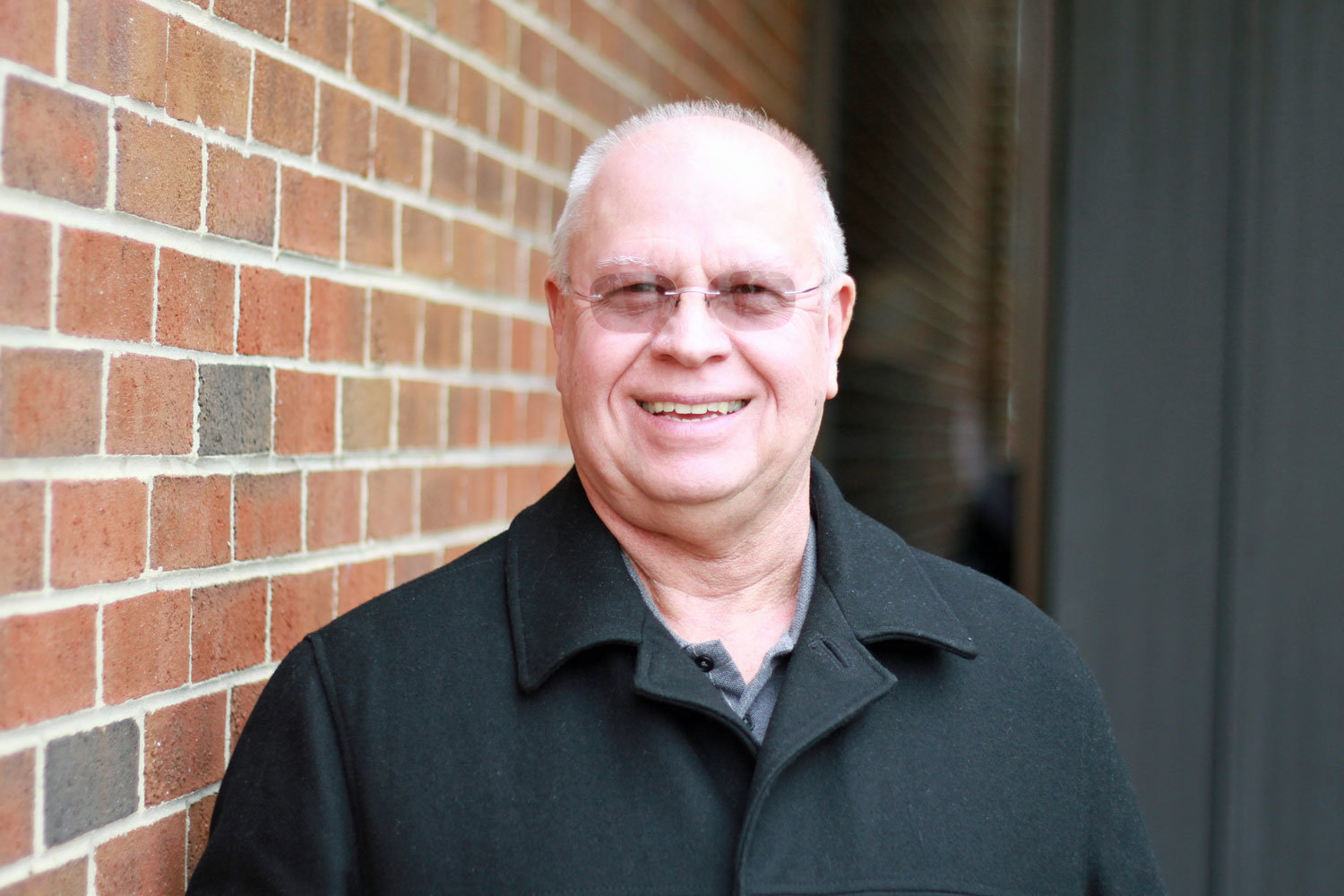 Kermit has been a trustee for City Church for 6 years and a member for 15. His varied business experience has helped to prepare to assist the business side of City Church. He is a seasoned business executive with over forty years of experience in financial and development roles for a number of companies. He holds widely diversified experience in financial planning and reporting, accounting, forecasting, pricing, GAAP reporting and contract negotiations including benefits and compensation. Kermit resides in Crozet with his wife Gail. Crozet gives him easy access to the beautiful byways of Central Virginia, where he enjoys riding his motorcycle when he has time and the weather cooperates. He has one daughter who is an attorney in Virginia Beach.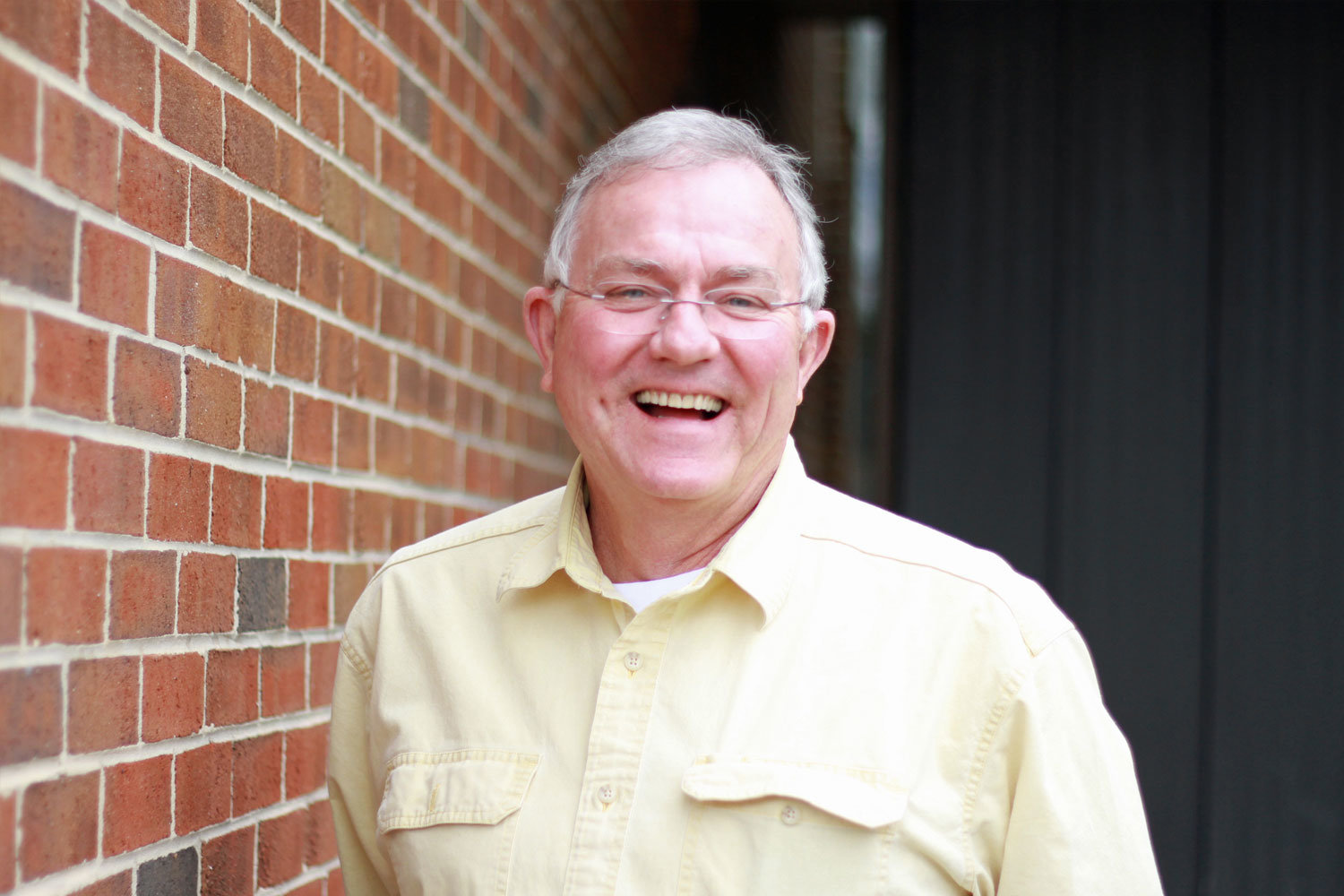 Larry has faithfully served on the City Church Board since the mid-1990's. He and his wife Marilyn live in Crozet with their dachshund dogs. He is a co-owner of Burruss Signs in Belmont and Larry has the creative ability to develop sign-work for any type of business or industry in the state of VA. Larry serves on the worship set-up team. In his free time, you may see Larry painting a picture or flying his plane overhead on a clear day.